Crazy about the Cube: Ysewijn explain why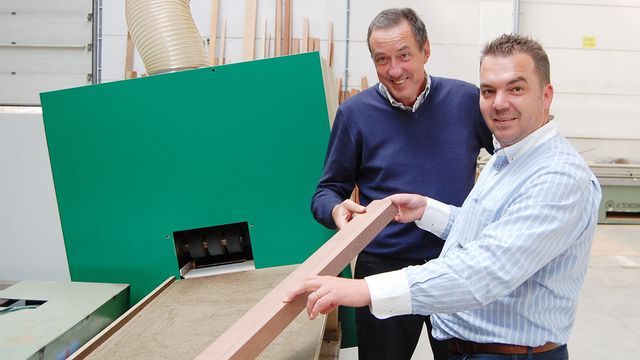 The new Cube is hotly sought-after and the order list long. The four-sided planer offers numerous buying motives that smart sales people can take advantage of. Here, Belgian company Ysewijn explain why they have opted for the WEINIG masterpiece.

Belgian company Ysewijn produces timber windows and all types of interior fittings. Their day-to-day business is characterized by small batch sizes and widely varying dimensions. Up until recently, the company was using a traditional jointer and planer for straightening.
Now, however, the machines are gathering dust like museum pieces. Ysewijn has drawn a line under that era. The future is shaped by the Cube, which is operating pleasantly quietly a few meters further down the factory hall.