Cross-cutting with WEINIG: for maximum material yield
Cross-cutting (length cutting) is one of the first most important steps in solid wood processing. Manual cutting is a laborious job and carries a high risk of accidents. Both of these are avoided using modern cutting techniques.
WEINIG has experience from building thousands of automatic optimizing cross-cut saw and so has unique skills, offering a wider range of products than any other manufacturer. Irrespective of whether it is undertable cross-cut saws, optimizing cut-off saws (with and without position slider) or optimizing cross cut systems. The objective is always the maximum material yield for you.
Optimized cross-cutting with WEINIG
Cutting out errors
Sawing fixed lengths
Cutting packages to length
Optimizing board material
WEINIG products and solutions for cross-cutting
WEINIG can offer you machines in all performance classes with different specifications in the area of cross-cutting. Intelligent system solutions, optimization software and automations complete the range of products.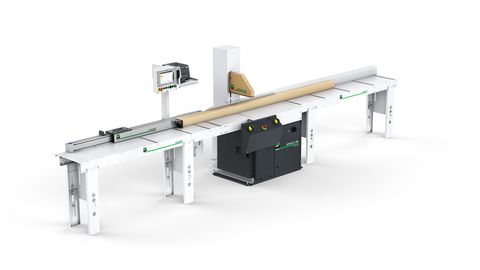 Future-oriented manual cross-cutting – safe and efficient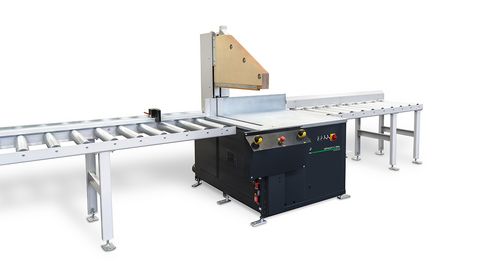 Future-oriented manual cross-cutting of large cross-sections – safe and efficient
WEINIG OptiCut 200 series
WEINIG OptiCut 450 series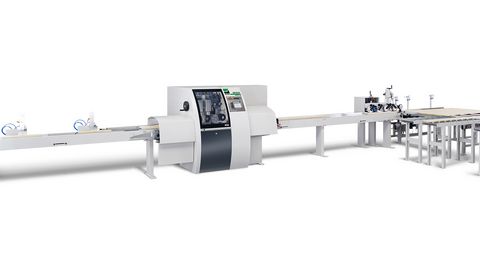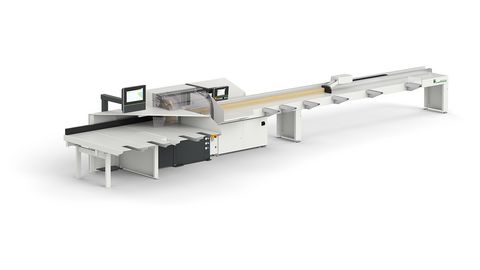 Optimizing cross-cut saws with positioning pusher: Perfect entry into automatic cross-cutting for small business and industry
WEINIG OptiCut S 90 series