CNC Machining Center Vario MC 50: The all-rounder for your highly flexible production.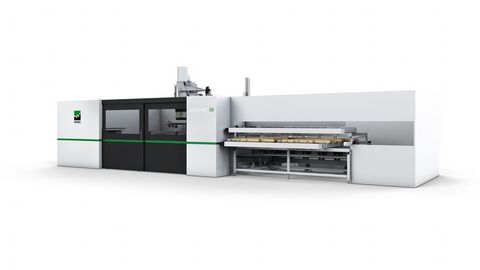 Break completely new ground in window and door production with WEINIG and the Vario MC 50. This CNC machining center is the ideal choice for all businesses that do not want to compromise.
At WEINIG, we attach great importance to customer proximity. This allows us to react to your requirements flexibly and develop customized machine solutions for you. Like the Vario MC 50, which focuses on machining versatility.
Hardly any other machine offers such a wide range of applications in such a small space as the Vario MC 50. The range of applications covered by this compact CNC milling machine goes from windows to doors to round arches, panels and many other applications. Thanks to the expandable machine concept, panels can also be machined in addition to bars.
Prices
x
Different requirements - different prices
The price of a WEINIG machine is just as individual as your requirements are. Therefore, let us discuss briefly what is most important to you – you will then receive our preliminary, non-binding quote.
Personal advice
x
Personal advice – for higher productivity and greater efficiency
Together with your WEINIG expert you will find the ideal machine for your requirements. Simply submit the completed form, and your local WEINIG expert will be happy to discuss all further details with you.
---
The WEINIG Vario MC 50 offers you
PowerGrip Motion 2D/3D clamping table
Corner joints with unlimited possibilities
5-axis technology for greater machining versatility
Energy feedback modules means savings in energy
Folding clamp system for three-dimensional movability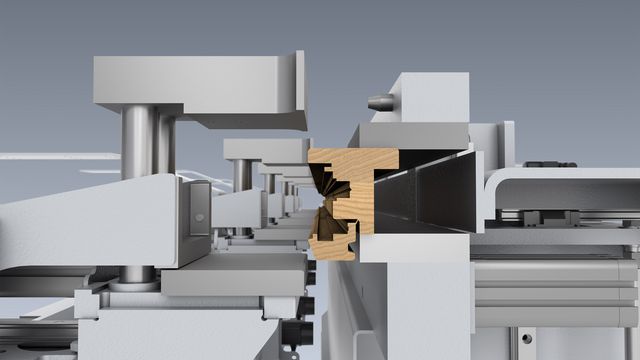 The Vario MC 50 combines WEINIG single clamp technology with a continuous clamping bridge. As a result, users benefit from high flexibility and maximum precision during machining. The PowerGrip Motion 2D folding clamp system is available in the standard version and enables new clamping positions. The addition of a Z-axis allows for three-dimensional positioning of the tables. Due to the direct part transfer, the Vario MC 50 guarantees for maximum machining accuracy and thus superior workpiece quality.
WEINIG Machine Control (WMC)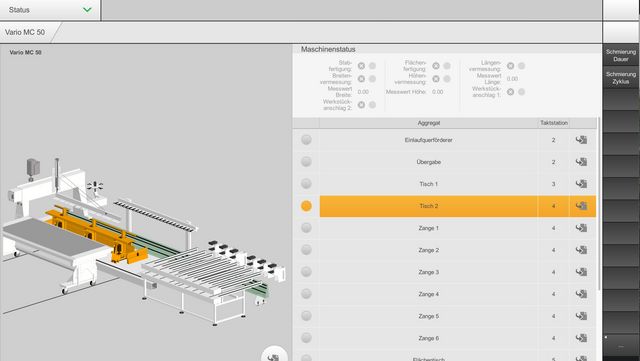 Do you want an intuitive control concept that can be used quickly and easily without lengthy training? One that optimally supports you in your work and reduces processing errors to a minimum? WEINIG Machine Control (WMC) is the perfect answer to your requirements. Thanks to the isometric representation of the tools on the display unit, the operator can immediately see which tools are in the magazine the Vario MC 50 and where it is located if replacement is needed. Visual warnings immediately draw the operator's attention to any positioned workpieces with incorrect dimensions. In this way, errors can be corrected very easily – long before they lead to extra costs or damage.
Double-part mechanization for ergonomic work.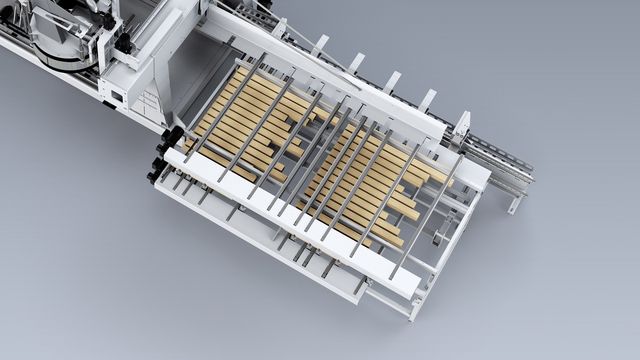 The Vario MC 50 offers a sophisticated mechanization solution with loading and unloading of workpieces at an ergonomic height. Even in the standard version, the buffer field is designed for double-part mechanization, which increases the buffer capacity. Here, the plausibility check already takes place at the feed station at the front of the buffer field and significantly increases operating safety.
5-axis technology for greater machining versatility for bars and panels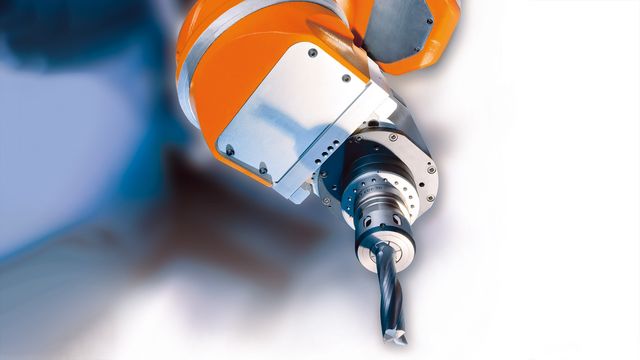 Thanks to the universally applicable 5-axis spindle, even panels can be machined from all sides with the new Vario MC 50.
Brochures
Simple, fast and sustainable: more details in a downloadable PDF document.
Download brochure
---