WEINIG band resaws: Perfect for long-term continuous operation and large dimensions
In a class of its own in terms of design and processing. A strong piece in the high-performance band resaw area thanks to the robust and solid construction. With extreme feed speeds up to 150 m/min. The convenient and quickly adjustable blade tensioning ensures excellent cutting precision. Simple and quick dimensional settings ensure high productivity. In addition, you will benefit from safety based on strict quality standards, fantastic ease of use and naturally, top service from the world-market leader.
What are your requirements? They are all within your grasp. Make your choice from our application-oriented range. From the entry-level model VarioSplit 900 to the high-performance saw ProfiSplit 1100 and the powerhouse PowerSplit 1250. Whether as a single or twin band saw for double cutting.
With the useful options such as bevel cutting or centering, they increase your timber yield and flexibility in your production.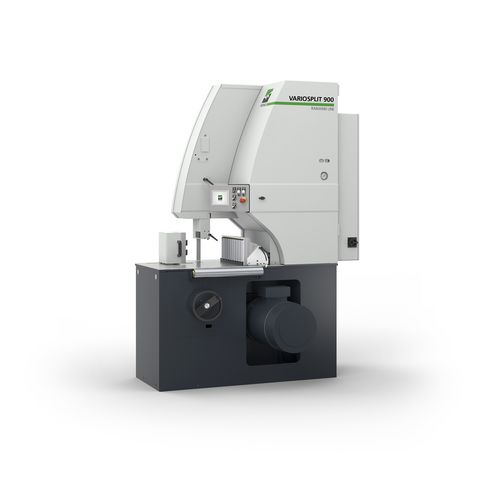 Flexible band resaws for all woodworkers and wood processors with high demands in terms of saw cuts and service life.
Solid and robust construction
Bevel-cut device
Easily adjustable and exchangeable saw blade guidance
Frequency-controlled feed drive
Simple and easy to adjust
Detail page VarioSplit 900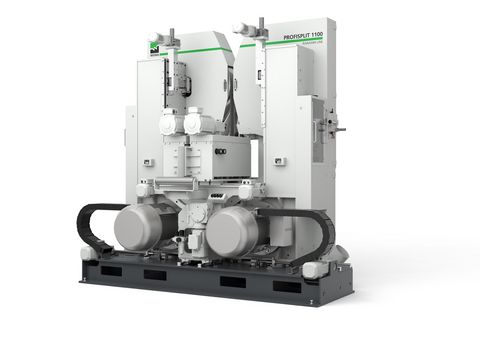 The robust and modern band resaw as a single or twin band saw with a feed speed up to 80 m/min.
Reliable and durable due to its robust construction
Optimum material yield thanks to the center cut device
Maximum productivity with feed speeds up to 80 m/min
Flexibility due to the freely selectable limit stop side
Minimum setup times and maximum variability thanks to saw units that can be positioned on both sides (TWIN)
Detail page ProfiSplit 1100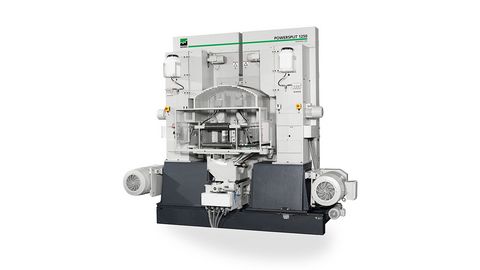 The band resaw as a single or twin band saw with a feed speed up to 150 m/min.
Reliable and durable due to its robust construction
Optimum material yield thanks to the center cut device
Maximum productivity with feed speeds up to 150 m/min
Flexibility due to the freely selectable limit stop side
Minimum setup times and maximum variability thanks to saw units that can be positioned on both sides (TWIN, optional)
Detail page PowerSplit 1250