WEINIG tool grinders: The ideal environment for flexible production
Tool grinders are an essential component of preparation when producing a profile. And as the moulder is the heart of the production, the grinder is the heart of the grinding room. This is where the tool bodies are equipped, the knives are sharpened and the tools are measured.
The quality of the end product is influenced as early as the grinding process. WEINIG tool grinding machines of the Rondamat series enable high-precision grinding with a quality that is reflected in the end product. In high speed applications this precisions is a basic requirement for jointing in the machine.
In addition, WEINIG tool grinders offer another benefit that is mainly relevant for the flexibility in the preparation of the tool. With the appropriate planning, the right tools is on the right machine at the right time.
Discover the Rondamat series with its many possibilities and benefits, and give your operations a new perspective.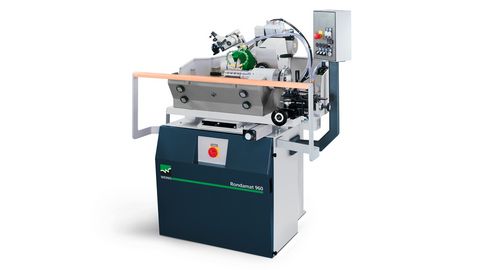 High-precision tool grinders
Perfect preparation for production
Perfectly coordinated to the moulder
Many possibilities
Independent of grinding services
Detail page Rondamat series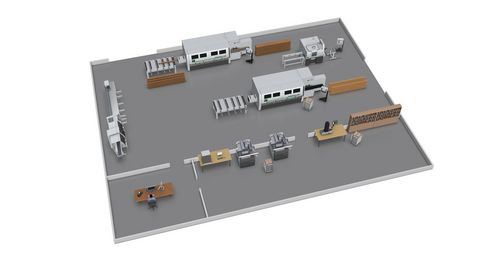 WEINIG the total solution supplier: From drafting a contour to full production
An integrated system from the concept to production
Shorter throughput times by reducing the number of process steps
Paper-free production thanks to transfer of data
Retrieval of existing profiles and tools through management with search functions
Minimization of idle time through optimal production preparation
Detail page WEINIG System Plus