WEINIG Cube Plus: Are you still planing or are you already CUBEing?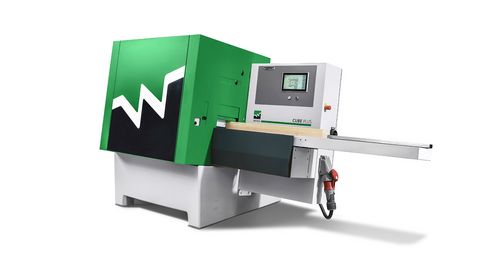 WEINIG has always had a tradition of progress. With the Cube Plus, we are going even further. Four-sided planing has never been so easy. In day-to-day work, you need machinery that is both robust and simple to operate. The Cube Plus delivers precisely this.
Based on an innovative composite material, the Cube Plus operates in accordance with the plug and play principle. Set up, switch on, ready. Thanks to the intuitive, safe operating system, you can start producing from the very first minute - and no complicated training is required. The machine setup is fully automated so that you only need to enter the desired dimensions. Therefore the machine is equipped with a 10" touchscreen.
Sophisticated WEINIG technology ensures efficient performance with small dimensions and optimal process reliability. Thanks to the new design of the EasyLock tools, the noise emission is also reduced significantly. This way, the Cube Plus offers maximum ease of use with a minimum amount of work and represents the perfect machine for four-sided planing.
Prices
x
Different requirements - different prices
The price of a WEINIG machine is just as individual as your requirements are. Therefore, let us discuss briefly what is most important to you – you will then receive our preliminary, non-binding quote.
Personal advice
x
Personal advice – for higher productivity and greater efficiency
Together with your WEINIG expert you will find the ideal machine for your requirements. Simply submit the completed form, and your local WEINIG expert will be happy to discuss all further details with you.
---
WEINIG EasyLock knife change system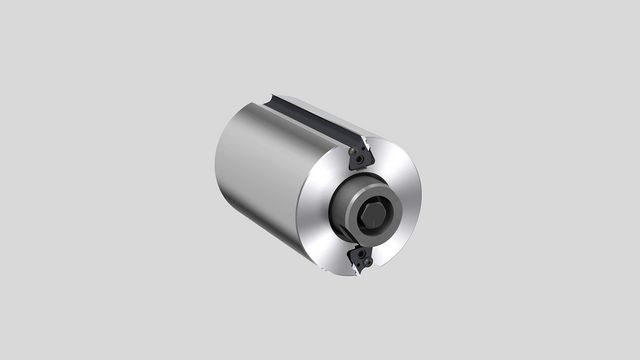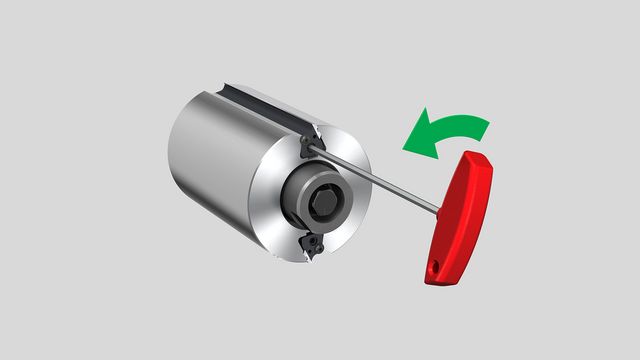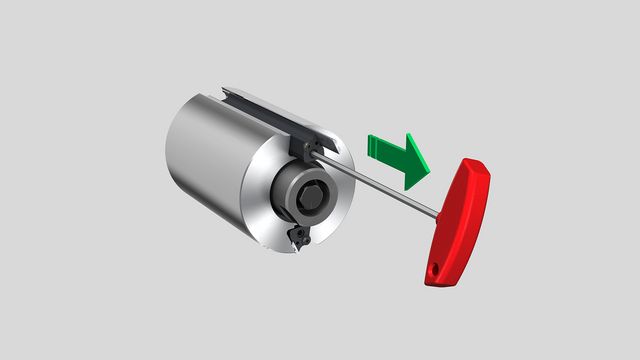 The WEINIG EasyLock system simplifies knife changes. Only the knife itself is changed, while the cutterhead always remains on the shaft, meaning that no adjustments are necessary. This minimizes downtimes and prevents setup errors. You have never changed knives so easily.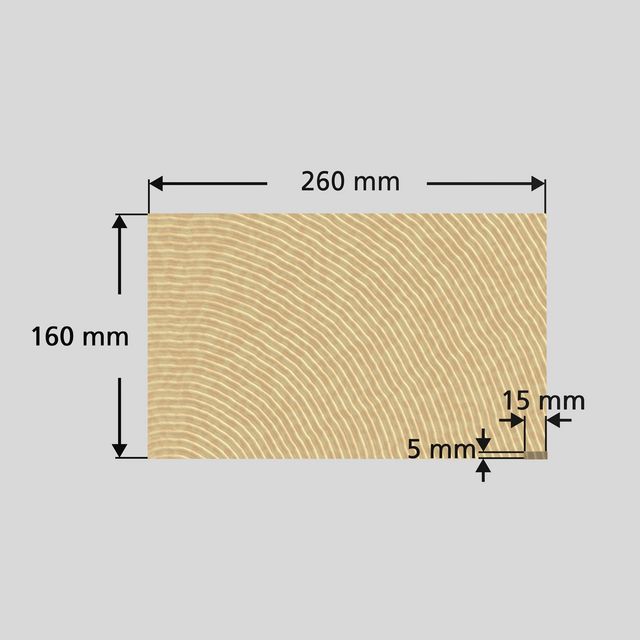 The Cube Plus allows you to plane an enormous range of dimensions – from the small strip to the large beam. You can also use the Cube Plus for even smaller dimensions, with working heights from 5 mm and working widths from 15 mm. In this case, planing is performed in 2 steps to avoid "snipes" and "dips". Firstly, the workpiece is pre-planed with an allowance of 1.5 mm before being planed with the finished dimensions.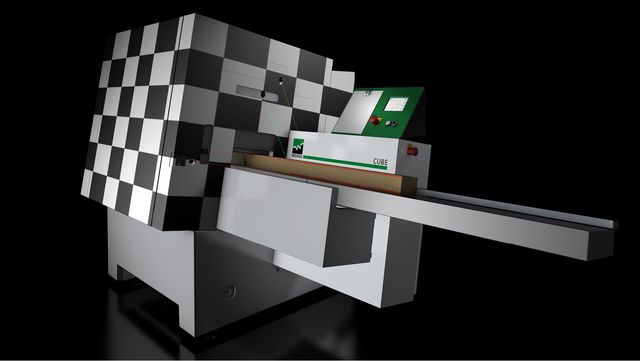 Unique technology calls for unique design. Make the Cube Plus "your" Cube Plus by giving it a customized design. Like nothing you have ever seen before in a workshop!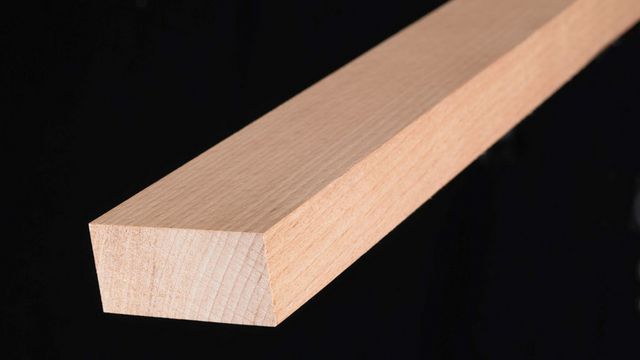 Perfectly right-angled work pieces
Wood is a natural material and that influences the requirements that are involved for processing it. Wood can contain defects, it can be bent or warped. For many applications, therefore, e.g. for furniture, it is essential that the work pieces are planed on all four sides. The key thing here is that the work pieces are accurately straightened and that they have perfect angles after being processed.
This may sound easy, but in many cases it is not, because the production precision of the machine has a significant influence on the quality of the end product. You can always rely on the famous WEINIG quality. WEINIG offers many different solutions, from manual to fully automatic operation and from machines for occasional use to machines in continuous shift operation.