WEINIG ProfiPress L II: Leistung und Flexibilität für Ihre Plattenfertigung – die kompakte Hochfrequenz-Verleimpresse für Handwerk und Industrie
Die ProfiPress L II aus der DimterLine ist eine sehr kompakte und leistungsstarke Verleimpresse auf höchstem technischen Niveau, die strengste Sicherheitsstandards erfüllt. Die moderne Hochfrequenztechnik sorgt für kürzeste Presszeiten und voll ausgehärtete Fugen schon nach der Entnahme.
Das Verleimen mit der ProfiPress L II 2500 ist auch bei oft wechselnden Plattengrößen durch kurze Rüstzeiten wirtschaftlich. Durch den automatischen Ablauf des kompletten Presszyklus sowie das mechanische Entleeren der Presse arbeiten Sie ab heute leichter und leistungsfähiger. Das massive, schwere Druckbett bildet dabei die Grundlage für die gute Ausrichtung der Lamellen beim Pressvorgang und erzeugt somit einen geringen Höhenversatz und eine ebene Oberfläche. Dadurch erreichen Sie eine bessere Holzausbeute und weniger Nacharbeit. Mit der ProfiPress L II verleimen auch kleine und mittlere Betriebe wirtschaftlich und marktgerecht.
---
The WEINIG ProfiPress II series offers you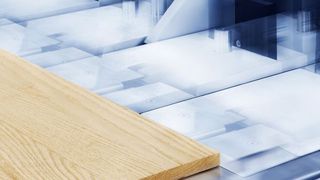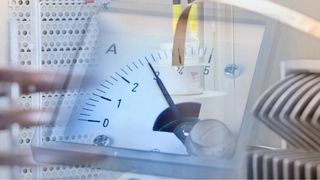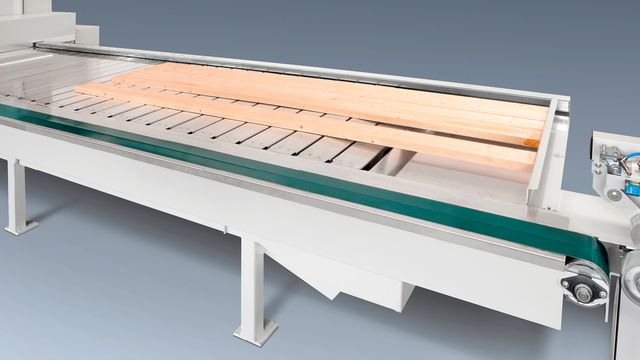 Option excess length
To produce panels with a length in excess of 2,500 mm, the "excess length" option is available on request. With this, panels with a maximum length of 5,000 mm can be produced.
---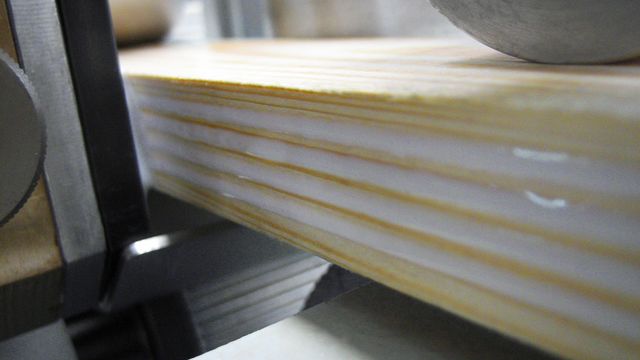 Semiautomatic gluing station with precision glue head
Controllable, automatic roller feeding of wood lamellae using a foot switch. Precision glue head for precise, automatic glue application. Up to 50% reduction in glue use and reduction in gluing time compared to manual gluing.
---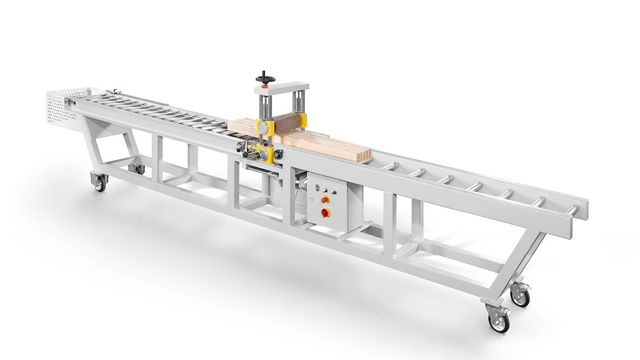 Manual gluing station
Powered infeed roller conveying and synchronized outfeed conveying. On request, with top pressure device for improved application of glue or for curved timbers.
---
The ProfiPress L II impressed the Geschützten Werkstätte Integrative Betriebe Tirol GmbH with its work safety and simple operation.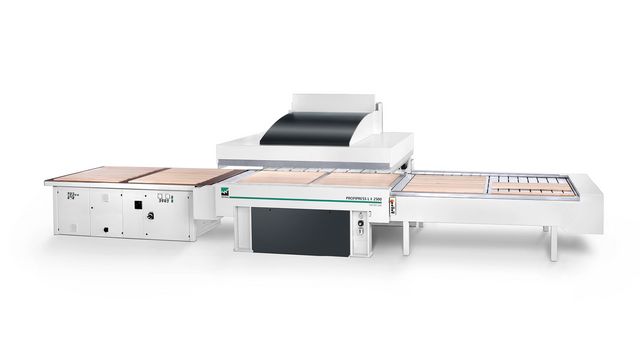 "85% of our employees have a physical limitation, a mental disability or a learning difficulty, therefore it is extremely important to have simple operation!", explains Georg Hechenblaickner, Marketing and Sales Manager of the Geschützten Werkstätte Tirol. "The most important thing for us was to keep the panel production flexible. It was also important to be efficient and to have process reliability, this is possible with the ProfiPress from Dimter!"