WEINIG Hydromat 4000: The powerful machine for high-speed applications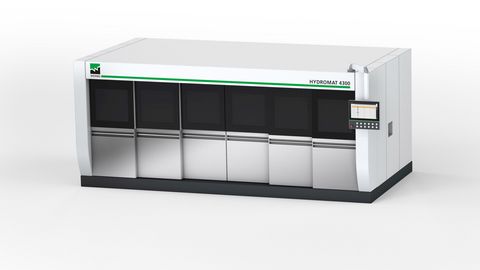 The Hydromat 4000 combines all requirements for a high-speed machine: massive design, powerful feed system, HydroLock technology and excellent performance potential. Powerful spindle motors and heavy pressure rollers allow premium products to be produced even at high speeds.
The Hydromat 4000 can be optimally integrated into production lines in conjunction with mechanization. This enables the full potential of the machine to be exploited – the prerequisite for production with optimal productivity.
Prices
x
Different requirements - different prices
The price of a WEINIG machine is just as individual as your requirements are. Therefore, let us discuss briefly what is most important to you – you will then receive our preliminary, non-binding quote.
Personal advice
x
Personal advice – for higher productivity and greater efficiency
Together with your WEINIG expert you will find the ideal machine for your requirements. Simply submit the completed form, and your local WEINIG expert will be happy to discuss all further details with you.
---
The WEINIG Hydromat series provides
Very high performance potential
Modular design
High level of work safety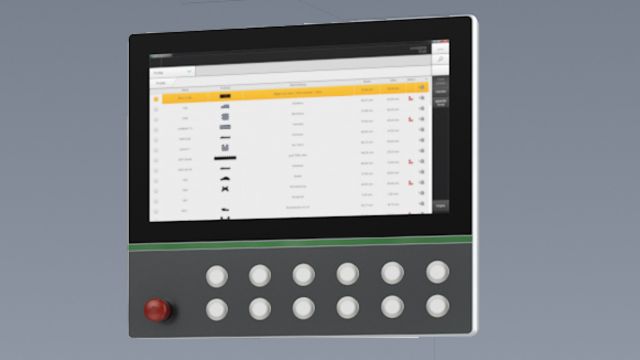 The new WEINIG Machine Control (WMC) is the latest generation of machine control system, which offers the operator even more comfort on a screen diagonal of 21.5". Its highlight is the central dashboard, which can be individually configured according to the operator and shows all essential data at a glance. Navigation through the control system to see important production data is now a thing of the past.
The setup process is also simplified by WMC and the integrated annotation function. Store photos or notes to make new profile setups easier, safer and faster. With the help of profile and tool drawings, setup is additionally facilitated and errors are avoided.
WMC sets new standards with regard to operability, clarity and graphic support of the operator. Which makes you fit for the future!
HydroLock outboard bearing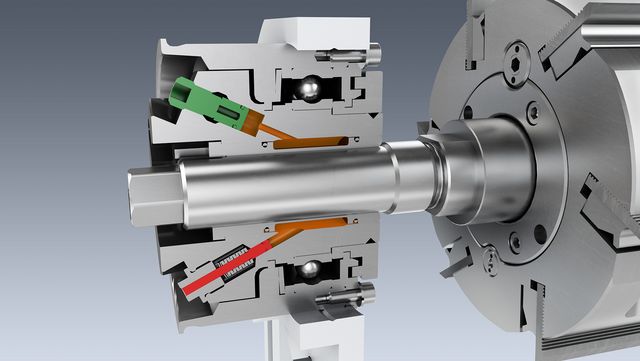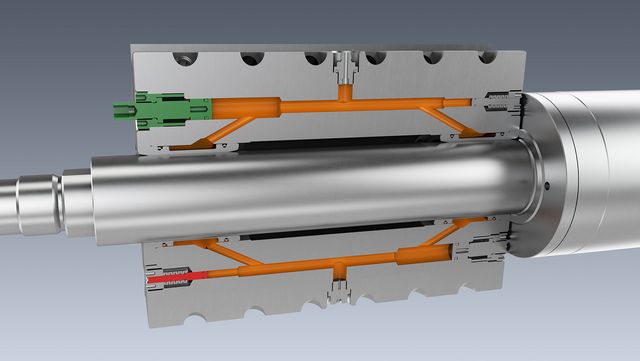 Hydraulic outboard bearings and fast, convenient tool changing have long been mutually exclusive. But now the HydroLock system is revolutionizing both the (dis)assembly of the outboard bearing and tool changing.
With the HydroLock outboard bearing, time-consuming set-up using a grease gun is a thing of the past. Instead, only an Allen key is required to compress the grease chamber and build up the required pressure. A pin is used to check the tension. In combination with the HydroLock tools, this results in a conclusive operating concept that is both simple and time-saving!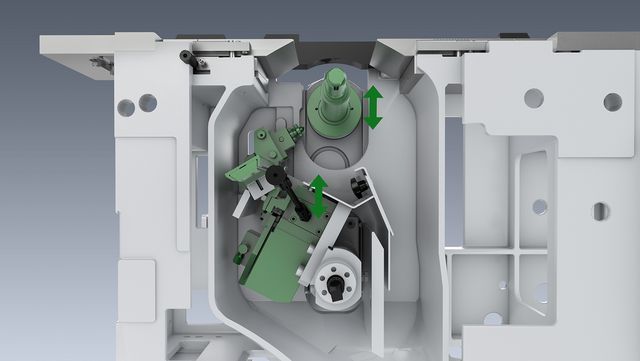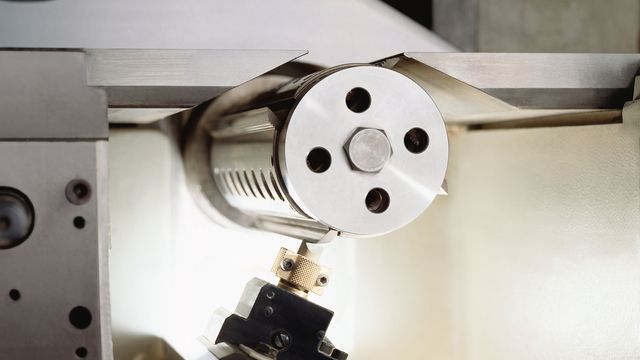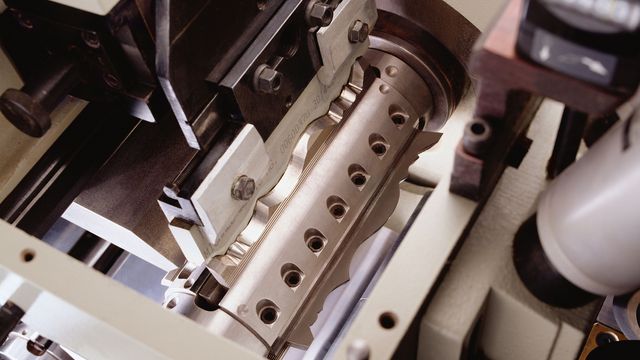 Jointing technology and hydro tools produce excellent surface quality. In the Hydromat 4000, you can choose this combination and benefit from it: Jointed tools developed by WEINIG ensure that all knives in the cutterhead have an absolutely identical cutting circle. Both the fully automatic straight jointer for four-sided planing and the fully automatic profile jointer can be used.
The jointers automatically move with the spindle during radial adjustment, so that no manual intervention is necessary. WEINIG know-how and experience guarantee complete process reliability of our leading edge technology.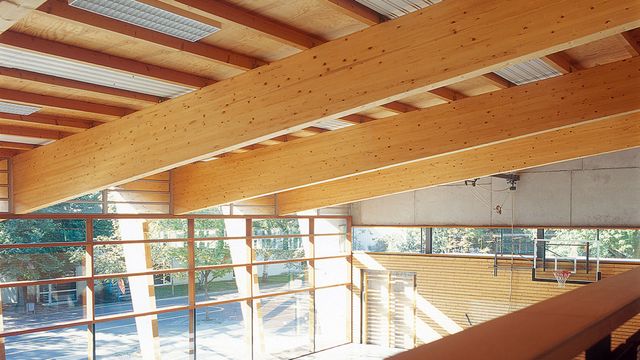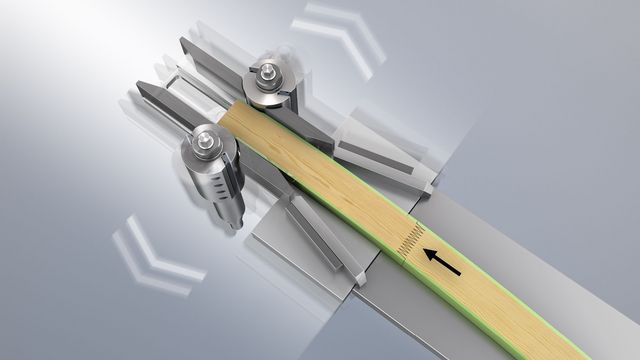 WEINIG challenges itself to manage resources efficiently in a number of ways – including via modern planing technology, which opens up the potential for material savings. This particularly makes solid wood construction timber (KVH) and glulam timber, which are pre-planed in order to make it easier for the scanner to examine the surface, more profitable.
The opposing floating spindles that follow the curve of the wood plane the glulam lamellae, for example, in parallel in the same width and this reduces the chip removal to a minimum.
The gaps between the work pieces required by the floating spindles increases the risk of impact on the first bottom spindle. The spindle mounted at a 30° angle to the machine table avoids this effect. Heavy pressure elements can also be used from above, which enable minimal chip removal at the horizontal spindles.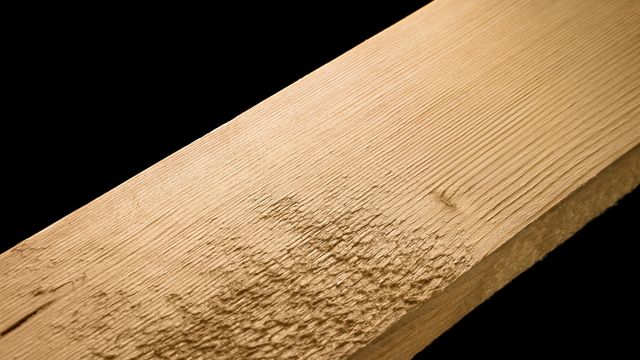 In industrial wood processing, material yield plays an ever greater role. Scanners are used in this context to identify places with defects and to cut them out. Pre-planing is necessary at the start of the entire chain in order to provide the scanner with a clean surface. Accordingly, chip removal should be minimal and a high feed speed is usually required.
In this segment, WEINIG offers both simple solutions with excellent value for money, as well as innovative solutions with unique technology: from hydro-tools to jointers, slanted spindles and floating spindles up to a feed speed of 300 m/min. As well as the necessary machine technology, WEINIG, of course, also offers suitable mechanization. We can meet your pre-planing needs perfectly!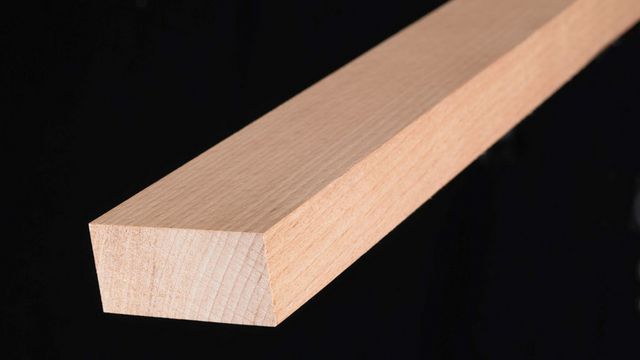 Perfectly right-angled work pieces
Wood is a natural material and that influences the requirements that are involved for processing it. Wood can contain defects, it can be bent or warped. For many applications, therefore, e.g. for furniture, it is essential that the work pieces are planed on all four sides. The key thing here is that the work pieces are accurately straightened and that they have perfect angles after being processed.
This may sound easy, but in many cases it is not, because the production precision of the machine has a significant influence on the quality of the end product. You can always rely on the famous WEINIG quality. WEINIG offers many different solutions, from manual to fully automatic operation and from machines for occasional use to machines in continuous shift operation.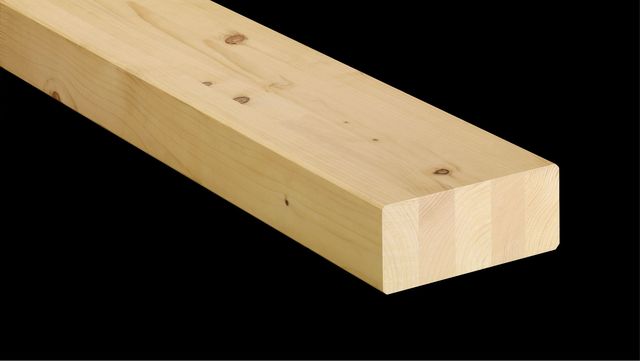 Planing glulam lamellae
Glulam is increasingly being used in recent years and therefore more and more importance is being given to planing glued laminated timber lamellae. This depends on achieving a glueable surface at high speed with the lowest level of chip removal. Even the curve of the timber does not make a difference, and can be kept, because the lamellae are glued afterwards and then finally planed again.
WEINIG meets this challenge with innovative machine technology. The combination of slanted horizontal spindles and floating vertical spindles allows the lamellae to be planed with a minimum of chip removal on all four sides while maintaining the curvature of the wood. These WEINIG solutions increase material yield and thus also resource efficiency.