The power of the mountains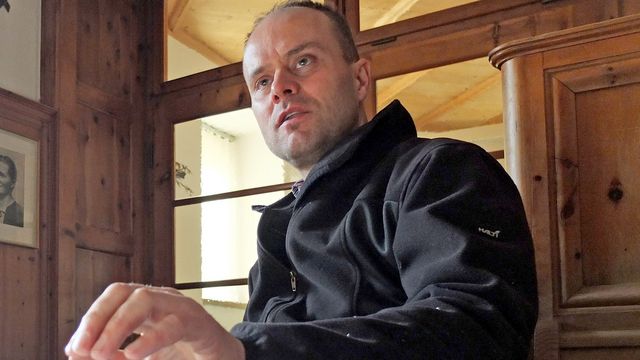 Alois Prader GmbH is fighting back against the quick-turnaround wood industry with quality. The firm compensates for its disadvantages in terms of location with modern, customized production technology.

The wild and beautiful Villnöss Valley, home of the extreme mountaineer Reinhold Messner, is also home to Prader. However, holidaymakers' joy is a wood processor's sorrow: The mountain timber takes twice as long to grow as that on the lowlands and is destroyed by the mass-produced wood industry, says Managing Director Peter Prader, voicing his frustration. To assert themselves, Prader invested in new production technology. The objective was to increase value creation while maintaining top quality, an extensive product range and the shortest possible delivery times. The centerpiece of the production line is two Weinig planers. While the old machine is used for special applications, the new investment is purely aimed at productivity and flexibility. This is achieved via 11 shafts, "floating spindles", which allow the lowest possible chip removal thickness, and a tilting cleaving saw unit, which allows several workpieces to be produced in a single pass. The results speak for themselves – Prader are doing brisk business. And the quality has also impressed the die-hard wood enthusiast: With Weinig technology, we get surfaces that are so good, our scanner detects significantly more defects than previously, said Peter Prader. His verdict on the new planing line: We are better and significantly more productive and the flexibility it has given us has opened up new markets.