A successful start for the new Cube Plus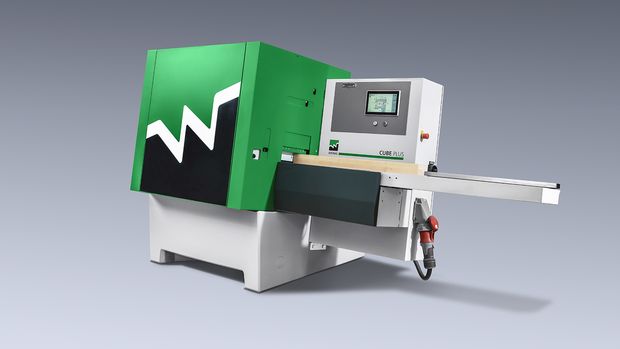 The proven Cube principle has been retained. The spindles are positioned automatically for width and thickness, the straightening table and the edge jointing fence according to information in the controls. This eliminates set-up work for the operator. The controls themselves are intuitive to operate, allowing perfectly right-angled work pieces to be produced during throughfeed.
Demand in recent months demonstrates that the innovations of the Cube Plus have been very well received and offer genuine added value. Planing has never been so simple and convenient!
See the benefits for yourself with your own Cube Plus! For further information, please contact your WEINIG expert.