WEINIG System Plus travels around the world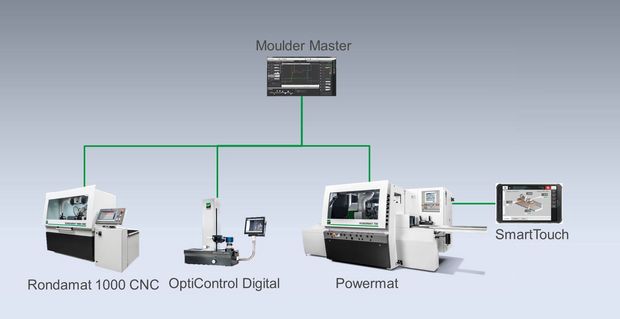 Since its debut at LIGNA 2015, the WEINIG System Plus has caused a sensation at several trade fairs and enthused professional visitors, most recently at the IWF in Atlanta, USA. The international resonance is not only reflected in the response at trade fairs but also in orders from all over the world - including Europe, North America and now even Asia.
Ultimately, there are companies around the world fulfilling customized orders and consequently requiring a high degree of flexibility. The WEINIG System Plus is perfectly aligned with these requirements and can be seamlessly integrated into existing processes.
Visit our ExpoCenter in Tauberbischofsheim to experience WEINIG System Plus for yourself. For further information, please contact your WEINIG expert.