WEINIG Conturex SYSTEM - dual-track: System solution with a unique selling proposition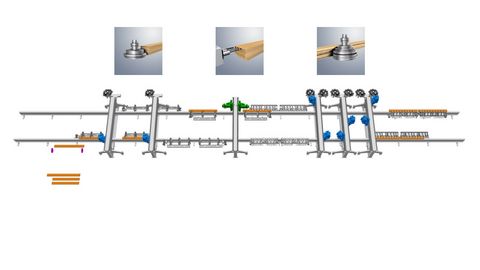 Production with the Conturex means complete processing of window and door components in a single clamping. A prerequisite for this is patented clamping table technology. Regardless of the expansion level or investment volume, every system that leaves the Tauberbischofsheim plant has this CNC-controlled workpiece guidance via which a workpiece, once positioned, can be held in the same position for the duration of processing.
Weinig has expanded its Conturex philosophy into a modular concept. Tables, portals, assemblies, tool magazines and mechanization in the most diverse combinations allow the construction of highly complex systems.. Also included is the entire periphery of window production with automation elements, from the unmachined parts warehouse and moulders to the cutting systems.
Our extensive expertise across the entire window production process created the challenge of networking all components with each other to create maximum efficiency in the production process. Consequently, WEINIG has also developed a suitable modular control concept that ensures complete compatibility of hardware and software.
Prices
x
Different requirements - different prices
The price of a WEINIG machine is just as individual as your requirements are. Therefore, let us discuss briefly what is most important to you – you will then receive our preliminary, non-binding quote.
Personal advice
x
Personal advice – for higher productivity and greater efficiency
Together with your WEINIG expert you will find the ideal machine for your requirements. Simply submit the completed form, and your local WEINIG expert will be happy to discuss all further details with you.
---
The WEINIG Conturex SYSTEM technology offers you
Networking of individual production steps based upon proven Conturex technology
Everything from a single source. WEINIG - Your partner in solid wood processing
Customized complete solutions for optimal profitability and quality
What does Weinig Conturex SYSTEM offer you?
Processing without processing times even for small lot sizes
Energy feedback modules means savings in energy
WEINIG - Your partner in solid wood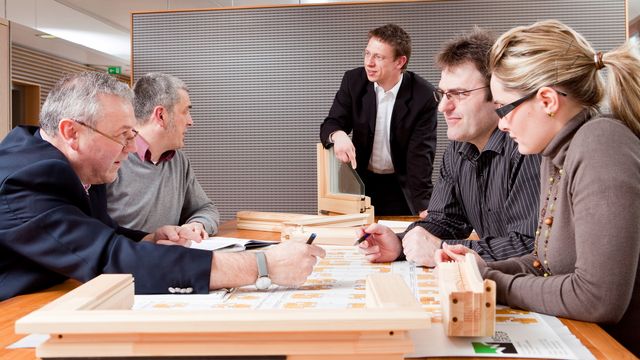 With professional project management, WEINIG creates the basis for perfect implementation of a project for our customers.
Safety – sound insulation – dust protection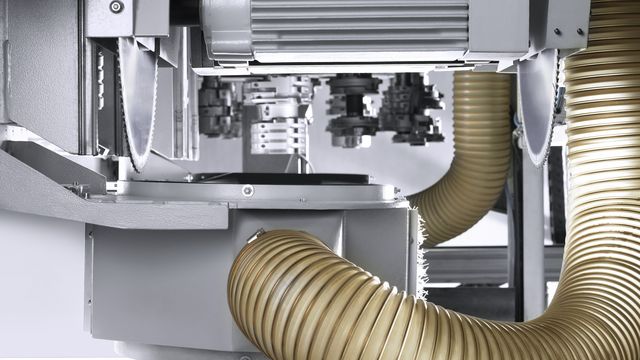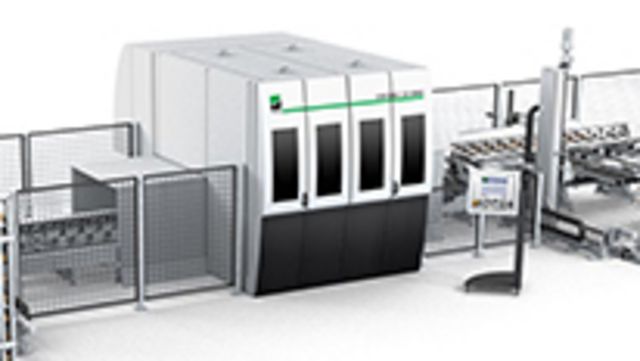 The visuals and design of the Conturex reflect the state-of-the-art technology inside it. The elaborate full paneling concept takes consistent account of the high performance. The result is an exemplary safety standard while also setting benchmarks in sound insulation and dust protection.
The controlled extraction directly at the workpiece and the tool is a unique selling proposition. This works without expensive chip removal technology and requires minimal maintenance.